Residential area
April 28, 2021
For a new construction, a total renovation or a partial refurbishment, a compliant electrical installation will make your property safer and more functional for a long time, while respecting the regulations in force.
EAL's teams are both qualified and experienced to provide excellent service for your project, no matter if it is a small house or a complex residential building. We are fully licensed and we employ professional, certified electricians committed to their activity.
Installation and Upgrades

Wiring and rewiring
Particularly important when renovating an old house or building. A performant installation is not only safe but can also save you money on your electricity bill.
Circuit breaker service panels and fuse boxes
In accordance with current regulations, we install and replace all types of fuse panels, ensuring that this element protects your safety during normal use.
Lighting

Architectural lighting
Full installation and application of tailor-made lighting design to emphasize the unique elements of your home.
Area lighting
Whether it is for your yard, or parking lot, rely on us for the design of the electrical network and the positioning of your outdoor lighting elements.
Safety lighting
Mainly applied to apartment buildings, our engineers rigorously integrate into the projects the security lighting required by law.
Home Electrical Safety and Security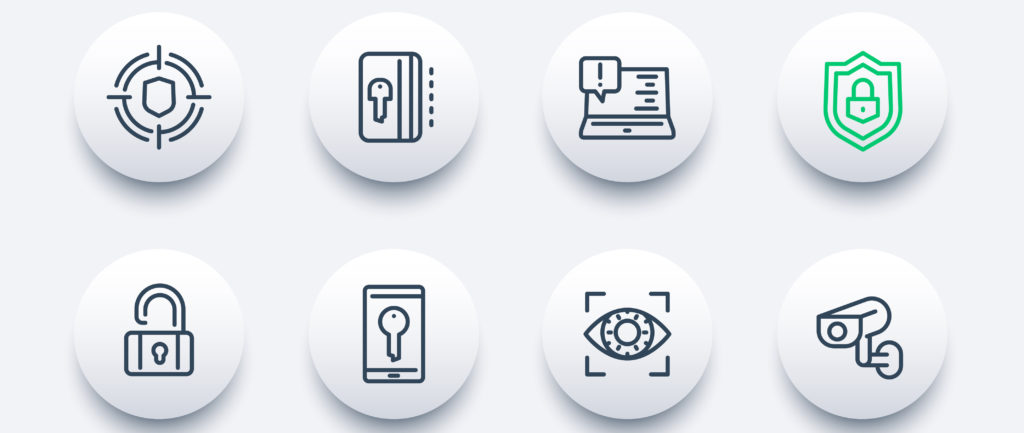 Fire alarm systems
Our electricians are qualified and certified to implement fire alarm systems.
Access control
According to your specific needs, we offer solutions ranging from simple key code to biometric recognition systems.
CCTV systems and Intruder alarms
To preserve and archive data, we provide acoustic alarms and video surveillance systems.
Communication

Data & network systems
Our teams wire and install the network infrastructure, sockets and other equipment required for your communication and data transfer tools.
Intercom systems
Integrated into the electrical system, the intercom system secures communication and systems add an extra layer of security to your building.
Telephone systems
Whether you are planning a classic telephone network, fibre or VoIP systems, we are able to help you choose and to implement the solution best suited to your needs.
Electrical System Maintenance

Correct and timely maintenance can avoid the inconvenience of costly repairs, damage to electronic appliances and the building. Do not hesitate to contact us for an audit, scheduled or unscheduled maintenance. With EAL you can keep the electrical system running properly and effectively for the longest possible service lifespan.
Home Energy Savings

Photovoltaic system
Ensure your autonomy and reduce your expenses thanks to photovoltaic solar energy. Contact us to study the options for an installation of photovoltaic panels completed with a battery system.
EV Charging stations
You may be acquiring your first electric vehicle, consult us quickly. We work alongside the country's leaders. We have proven experience in installing electric car charging stations with public or private access.
Smart Home Technology

By using communication technology, automation and remote control, you can get a tailor-made service that will take your comfort to the next level. We study, conceive, supply, adapt and install the hardware, gateway and devices, as well as the internal communication network to provide you with technology for a fully functional and customised Smart Home.